Shadow of the Guild se lance sur Kickstarter le 12 avril !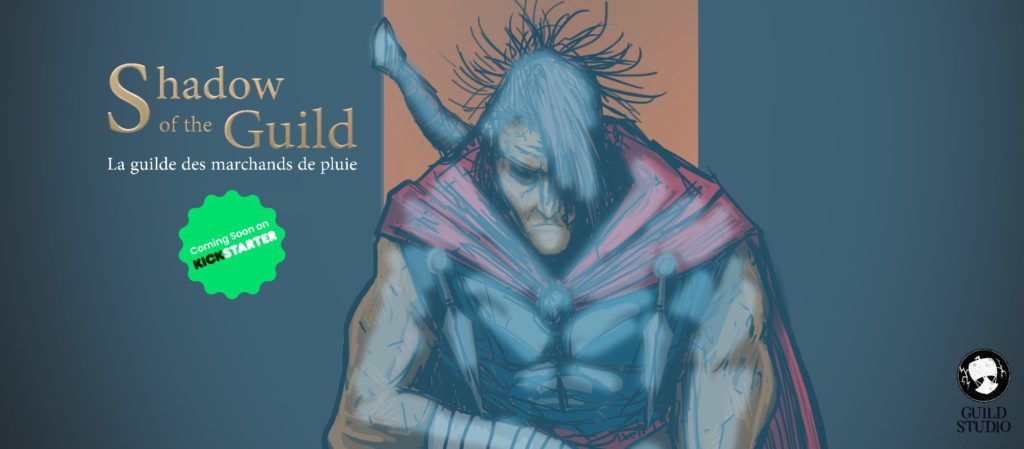 Ca y est ! C'est officiel la campagne de financement participatif de "Shadow of the Guild" se lance le lundi 12 avril 2021 !
C'est un projet que nous faisons évoluer depuis quelques années déjà et c'est également un rêve pour Arnaud, Romain et moi. Maintenant que nous le touchons du bout des doigts, nous faisons appel à votre générosité pour nous aider à donner vie à ce projet, qui nous tient tant à cœur !
Si vous souhaitez faire partie de l'aventure, vous pouvez nous soutenir financièrement et recevoir en échange de magnifiques récompenses dont le jeu "Shadow of the Guild" évidemment ! Vous pouvez découvrir le jeu en suivant le lien où vous y découvrirez le trailer officiel !
https://www.kickstarter.com/projects/guild-studio/shadow-of-the-guild
Pour les 15 premiers participant, on vous offre en plus un portrait de vous InGame que nous accrocherons dans le Hall of Fame du jeu que nous sommes en train de bâtir 🙂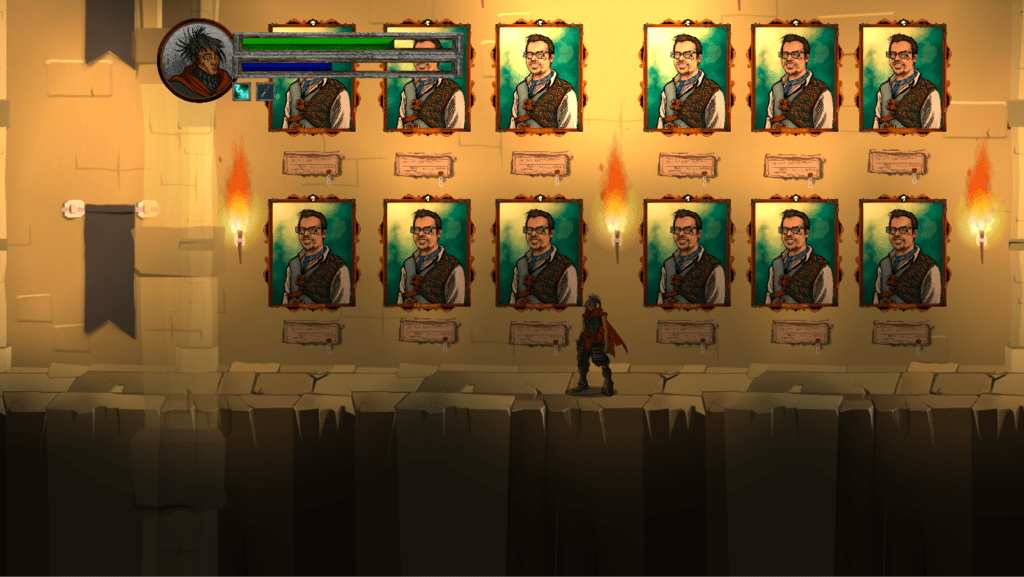 Merci à tous pour votre aide et votre soutien ! Faisons le ensemble !